AGENT ORANGE w/ Decent Criminal and Critical Response
Sat Aug | 20 2022
Doors:

8:00 pm

/
Show:

9:00 pm
Moe's Alley ,
1535 Commercial Way, Santa Cruz, CA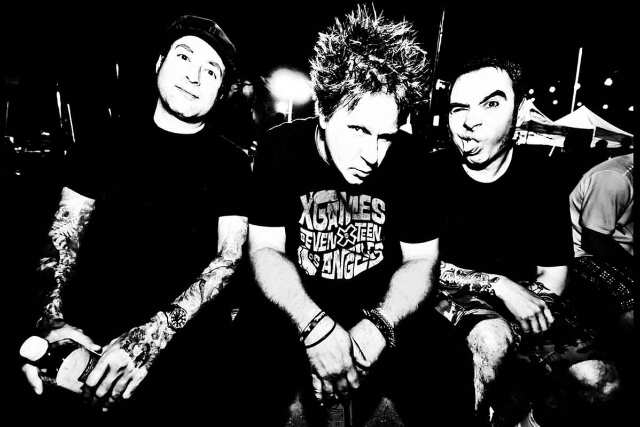 $18 / $22
About This Event
Moe's Alley is proud to present the original Southern California Punk/Surf Power Trio, Agent Orange!
Doors: 8pm / Show: 9pm
$18 / $22
21+
AGENT ORANGE
The Original Southern California Punk/Surf Power Trio, Agent Orange, is one of only a handful of bands who have been continually active since the earliest days of the West Coast Punk Scene.
A small circle of musical rebels who came together to form a movement, they took their place front and center to experience and participate in the explosion of now legendary underground music that was created during the golden era of American Punk Rock.
Being the first to combine the melodic California surf guitar sound with the frantic energy of punk, Agent Orange invented the formula that would come to define the Orange County punk sound. Highly influential to many of the bands who have followed in their path, Agent Orange have always stayed one step ahead.
Their strong connection to the Action Sports world has resulted in their music providing the soundtrack to numerous major motion pictures, video games, surf and skate films, television, and live sports events.
The last of the true independents, Agent Orange have managed to stay true to their roots, while always moving forward. Powered by a loyal following built up through years of explosive live performances all over the world, Agent Orange continue to deliver their Fullblown-Supercharged-Punk-Surf Sound on an international basis, with a never ending schedule of tours in the United States, Canada, South America, Europe, Australia, and Japan.
C'mon down front and expose yourself to Agent Orange.

DECENT CRIMINAL
From the exact coordinates where wine country meets beer city, Santa Rosa, CA bred rockers came to back to life in 2015. Decent Criminal ditched the tunes of their early years and became the raucous whatever the f*ck all night rockers they are today.

CRITICAL RESPONSE
A punk rock poetess who's equal parts Iggy Pop and Poly Styrene. A towering bassist whose boom is bigger than J.J. Burnel and Lemmy combined. A punk blues pulpiteer whose holy trinity is Strummer, Ramone, and Thunders. A mysterious stickman with a hardcore soul and a trash can beat. Put 'em together and what do you get? Critical Response. Sound the alarm!

Please Note: This event is 21 and over. Any Ticket holder unable to present valid identification indicating that they are at least 21 years of age will not be admitted to this event, and will not be eligible for a refund.